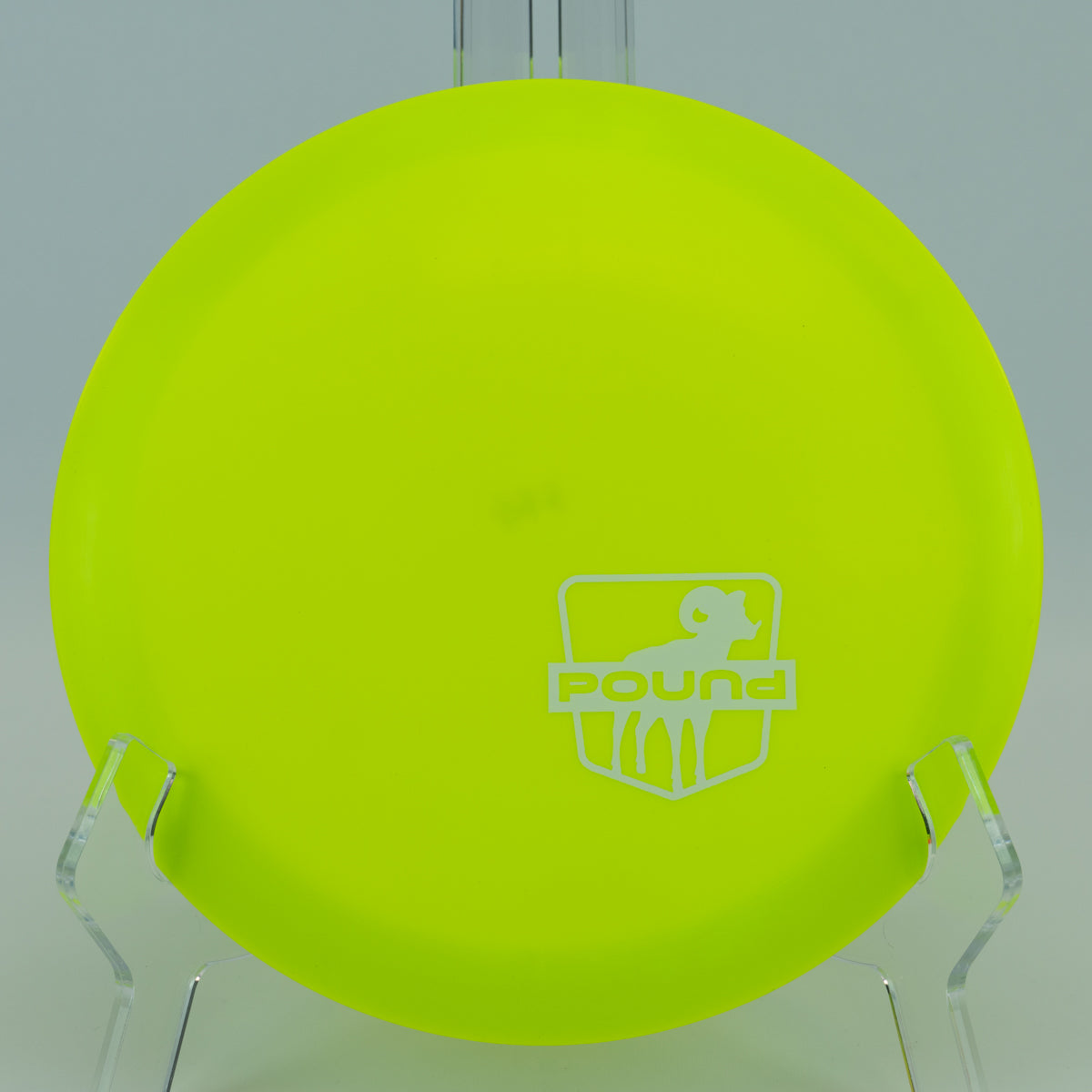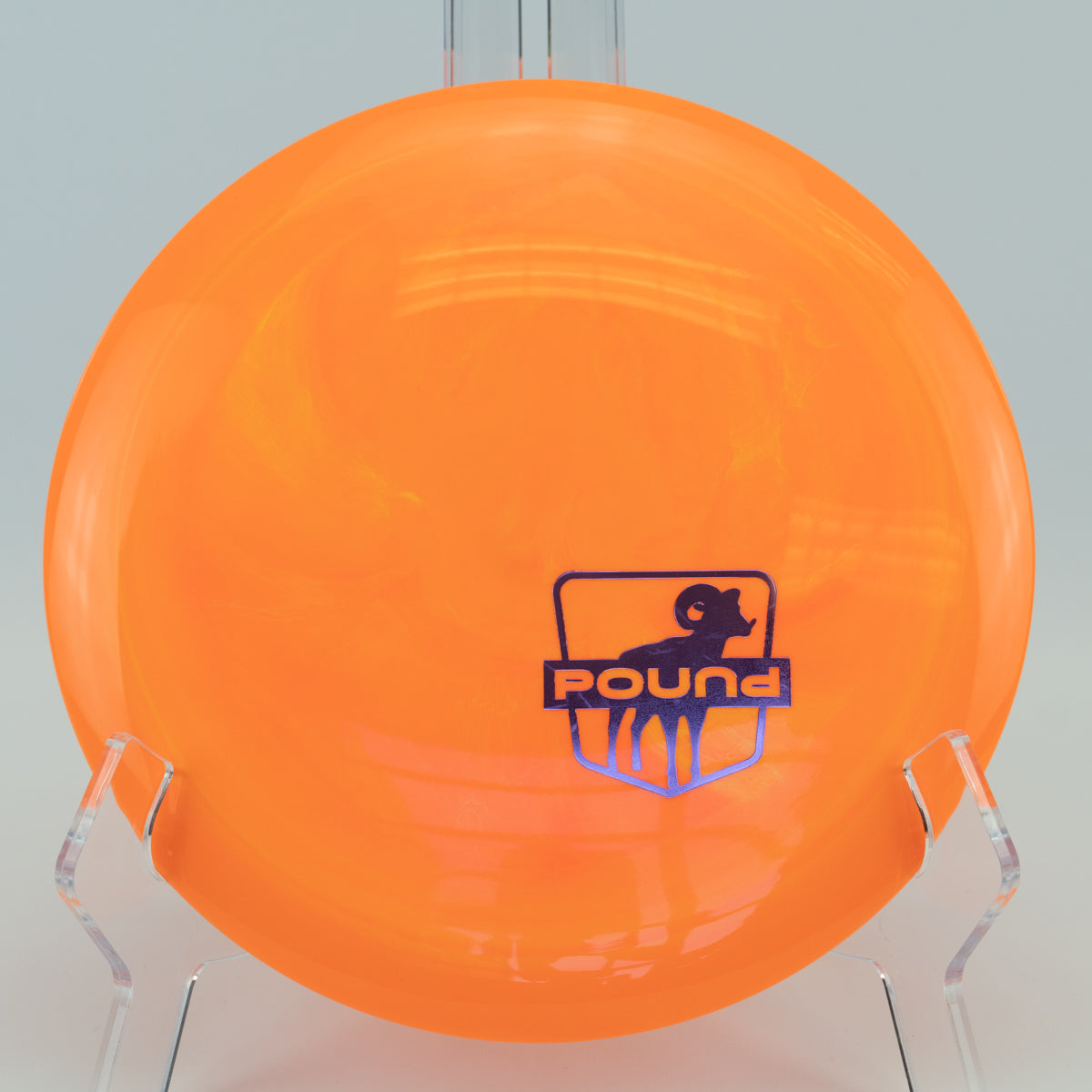 Innova Star Valkyrie
Color:
Blue/Black - 173-175g
This run of discs was stamped with our mini, offset Pound Shield Logo. Disc and stamp colors may vary from photos.
The Valkyrie is a tried and true 9-speed driver with enough turn to get that distance you need, but enough control not to turn and burn. It's a great stable counterpart to a Sidewinder.
Innova says: "The Valkyrie is a turnover distance driver with great glide. A great choice for tailwind or downhill drives."
Flight numbers: 9/4/-2/2