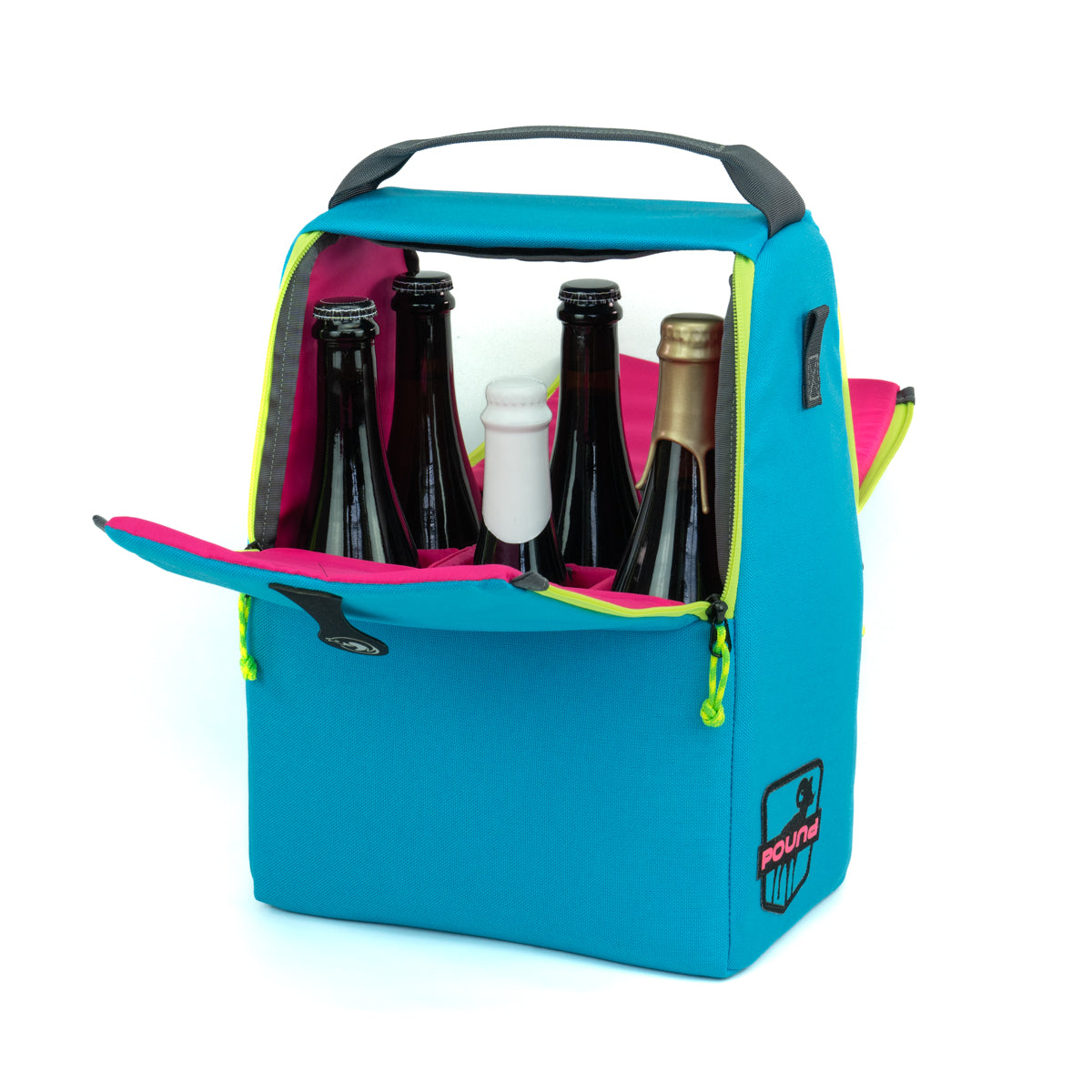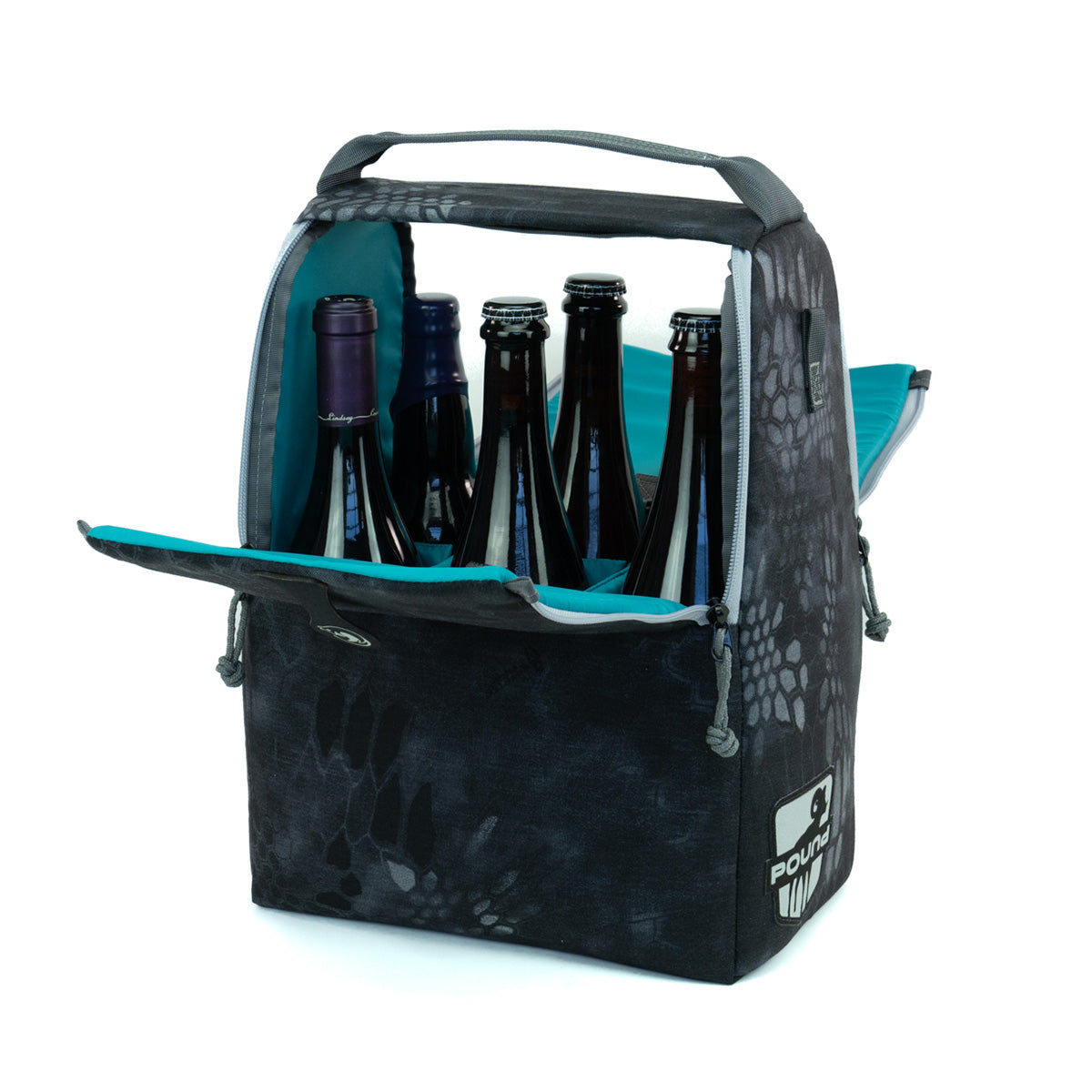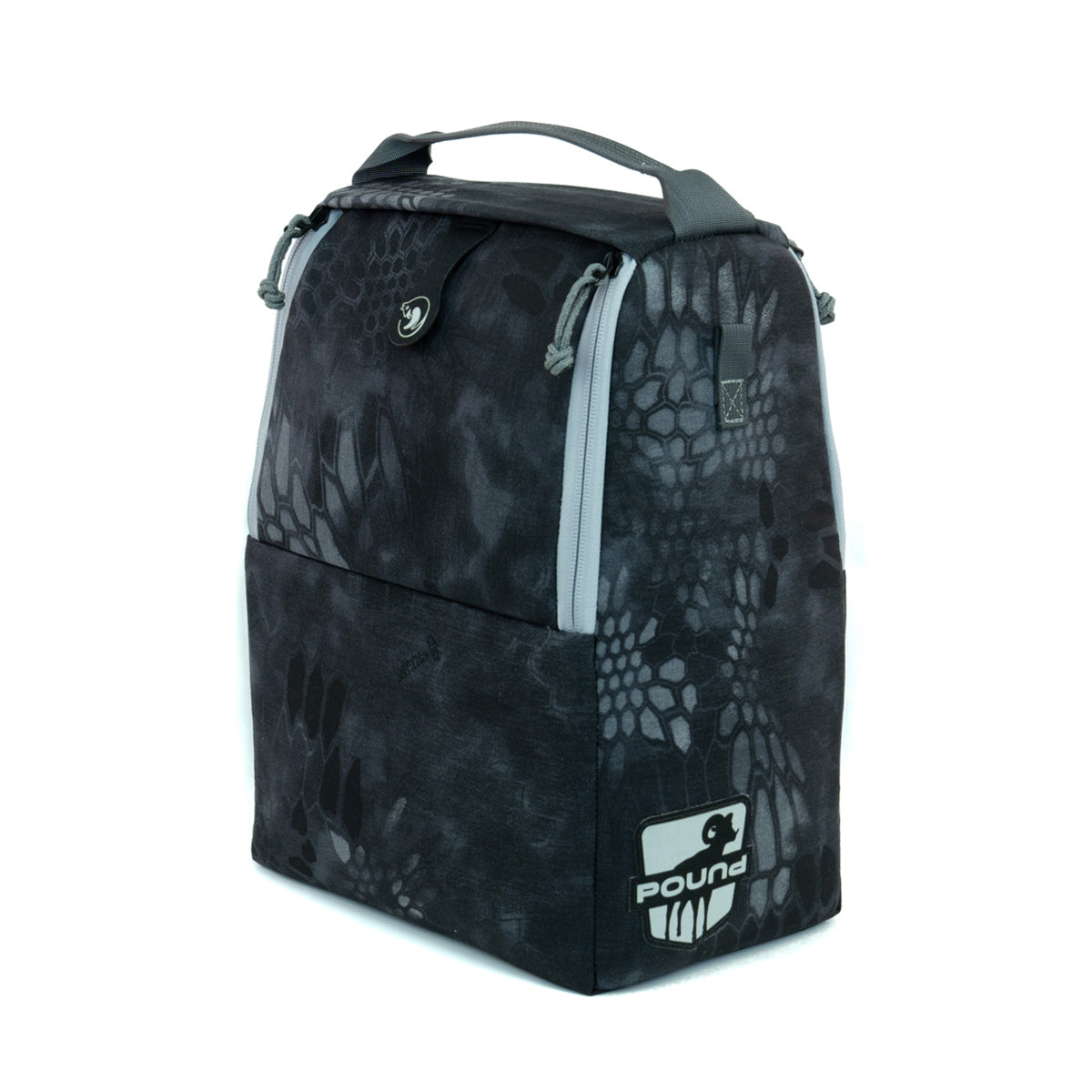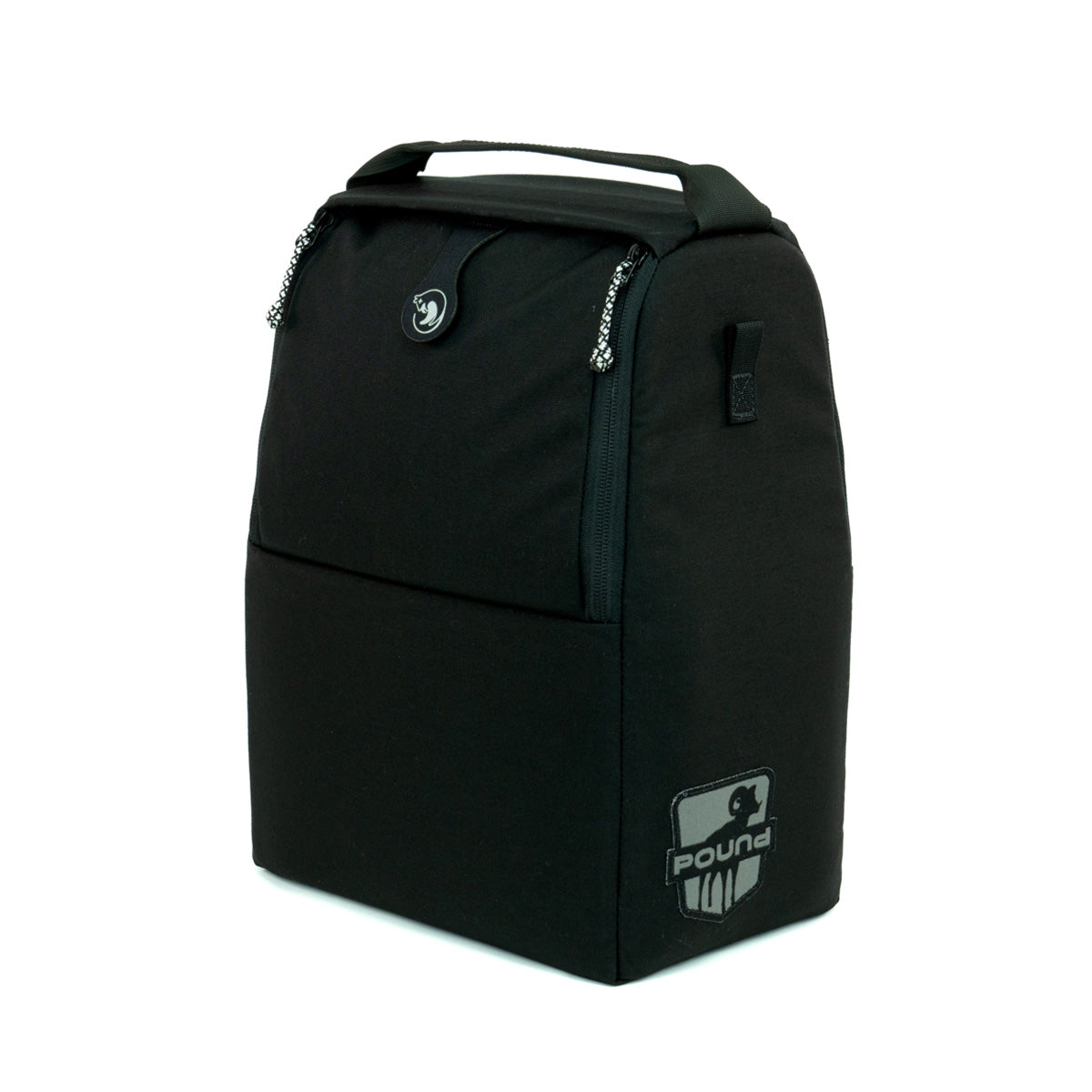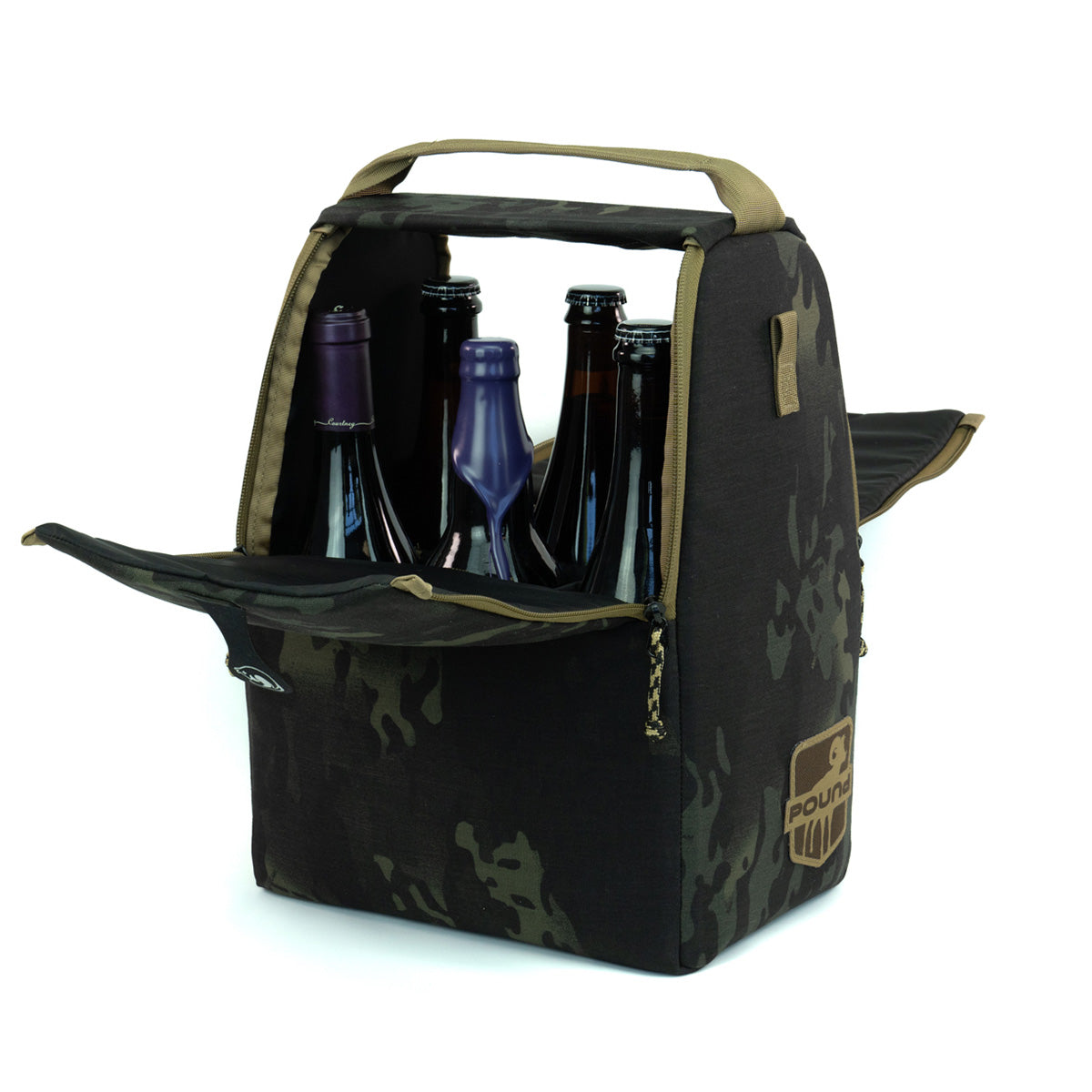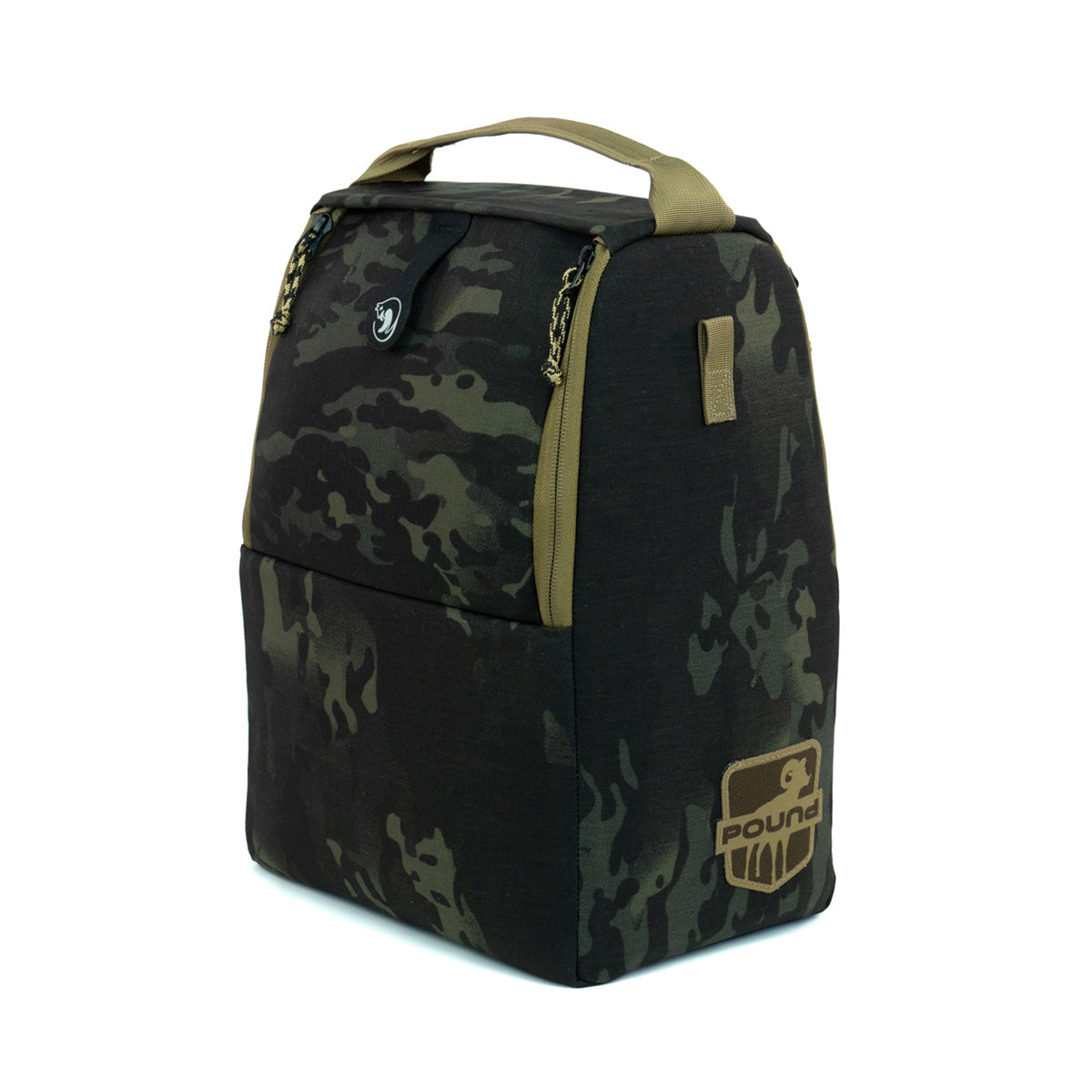 Entertainer
Color:
Electric Blue and Hot Pink
The Entertainer is our largest and most versatile bottle carrier. The snap-in internal dividers provide padded vestibules for 6 bottles (up to 750ml), 12 pint cans (stacked), or a combination of bottles and cans. However, even if you're not regularly transporting this much booze, the padded dividers can be unsnapped and re-snapped to create a variety of different spaces inside the Entertainer. Take out all but one of the larger dividers and reposition it to the center, and voila! you've got a 2 growler carrier. Going to a friend's house for dinner and want to take a side dish and a couple bottles? Just take out some dividers to create space for a couple bottles and your dish, all separated by ample padding.
The Entertainer has loops at the top of the sides to attach our removable shoulder strap, though the strap is not included.