Topflight Design & Freakish Performance
Our Promise
One Bag for Life
One of a Kind
The Disc Golf Bag You Customize
No other disc golf company makes bags the way Pound does and because we make the packs ourselves, we offer the option for you to fully customize your bag. The only limit is your imagination. Create a one-of-a-kind bag that matches your personality on the course.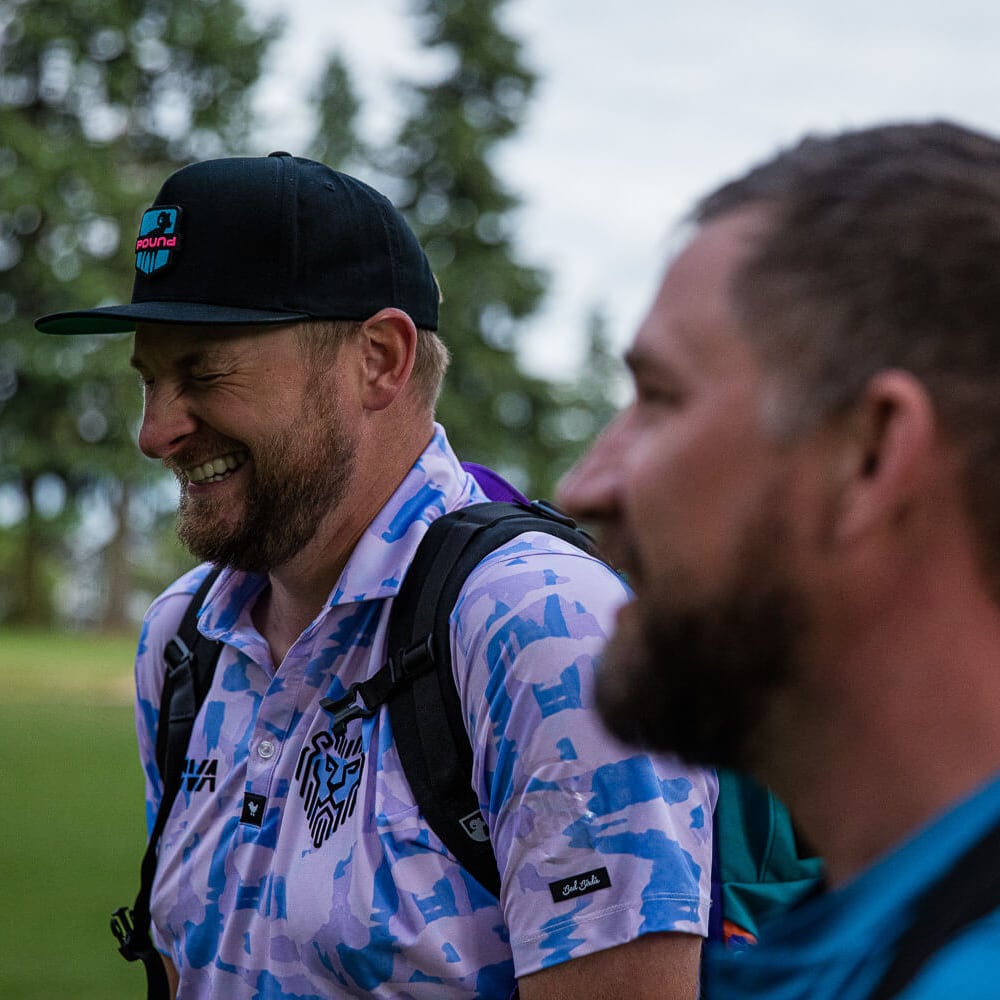 Ambassadors
Meet the Pros that carry Pound
Pound's Ambassadors do more than carry our bags. They are the ones who are carry Disc Golf forward into the future. Get to know why our values align with these athletes.
Our Story
A Different Kind of Company
We build bags in a completely different way than any other company. We started with comfort, topflight design and freakish performance. Then we made sure it wouldn't ever end up in a landfill.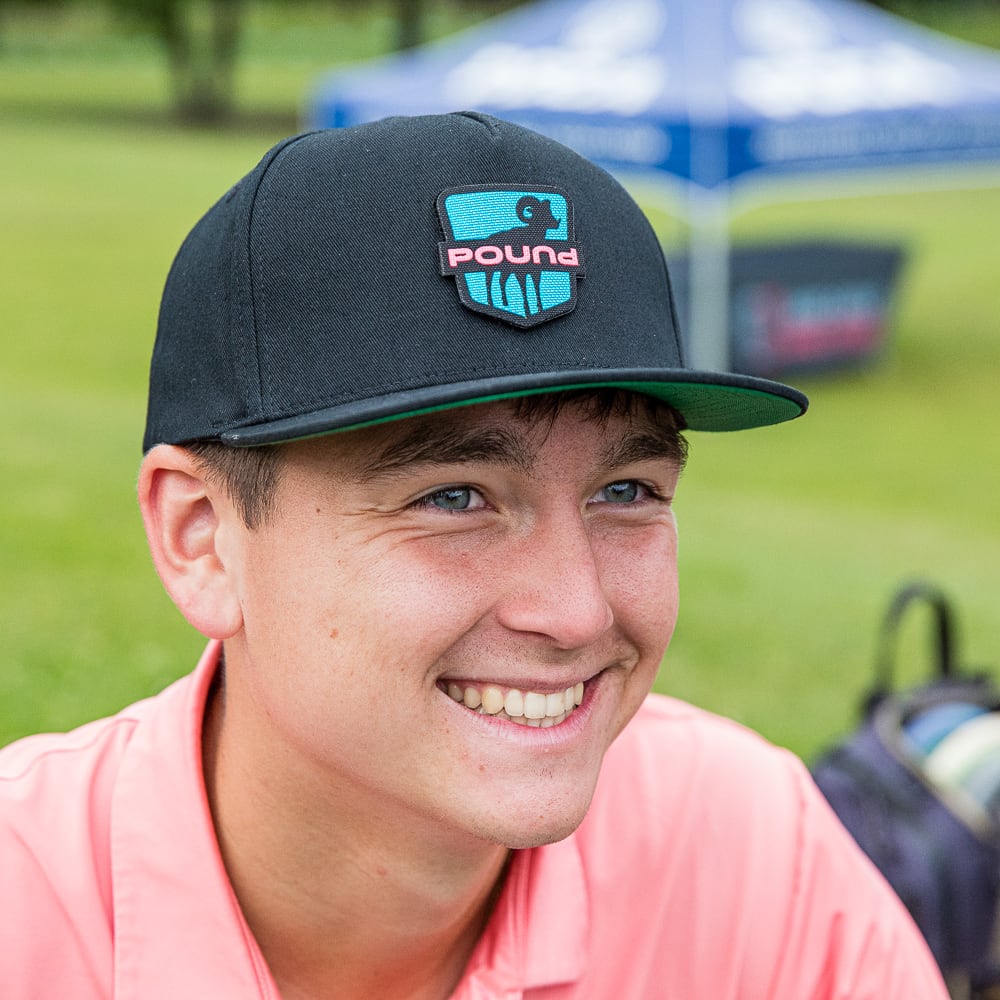 More to Explore
Pound Exclusives
Our creative designs don't stop with Disc Golf. Explore our beverage carriers and travel bags, all made with the signature Pound craftsmanship.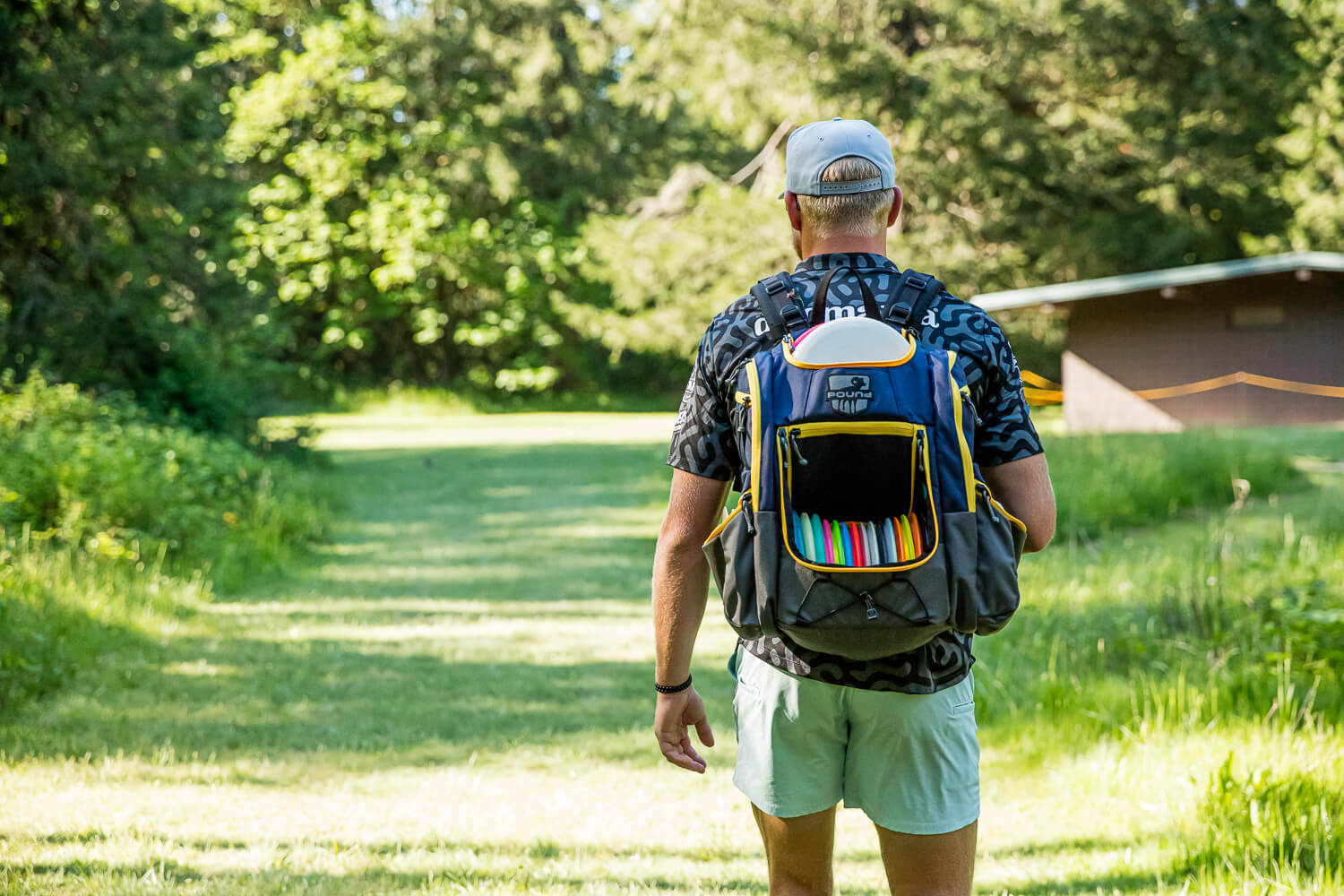 Don't Compromise on Your Disc Golf Bag
Your bag is likely the single biggest investment you'll make as a disc golfer. Considering your bag will be picked up and set down over 100 times during a single round, you want to make sure it's freakishly durable and insanely comfortable.
Pound's the best of the best. It's the quality, the craftsmanship, the vision for what a bag could be.
At this point I don't think anyone is disputing that it's the best made bag.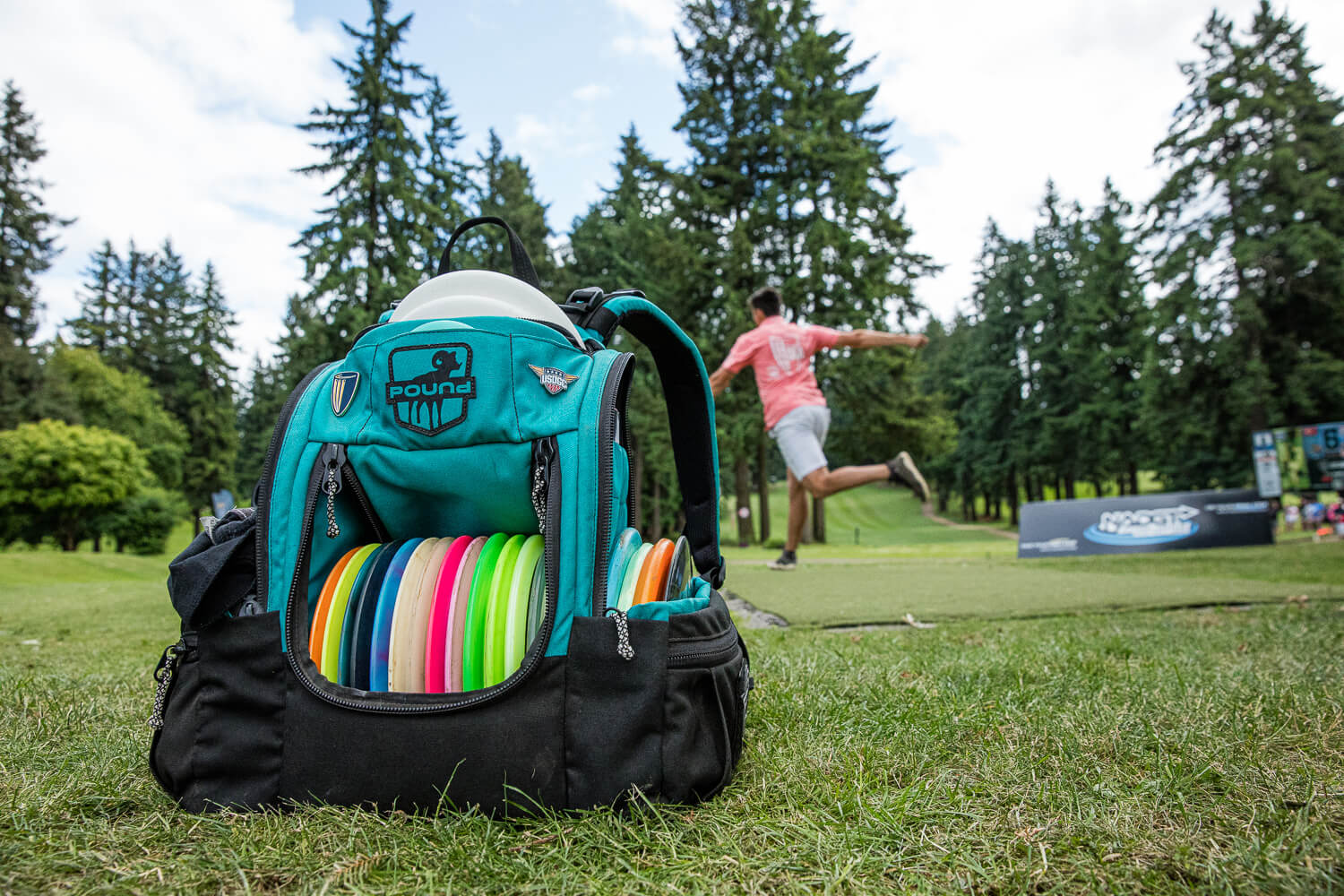 One Bag for Life, American Made
We imagine that our story starts out no different than any of yours – with a mild interest that grew into an overwhelming obsession with the flying disc.