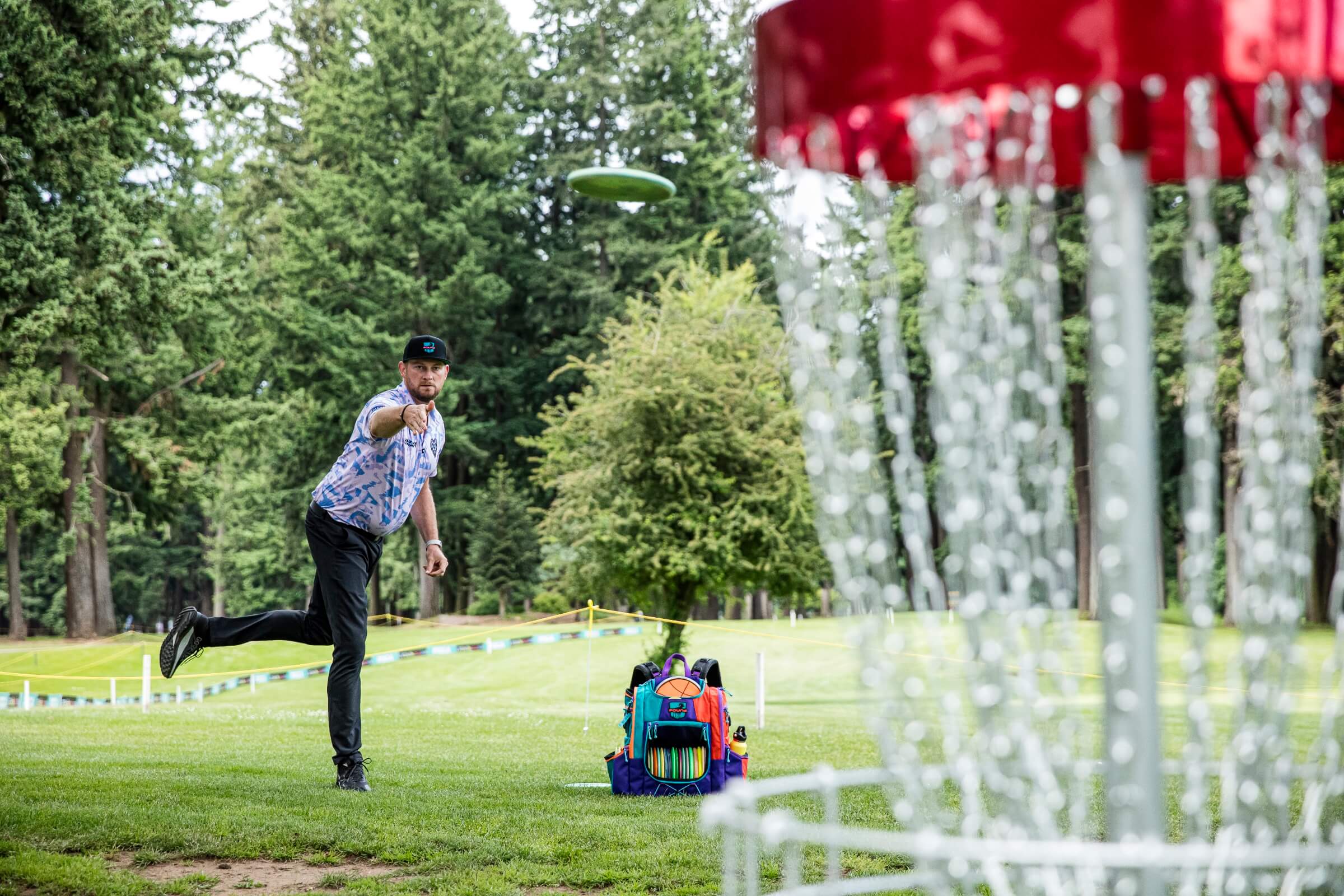 Gear
You did it—you bought your Pound Disc Golf bag. You went purple-on-purple custom Rufus with waterproof gold zippers, because you're royalty and you deserve it. You've filled it with your favorite m...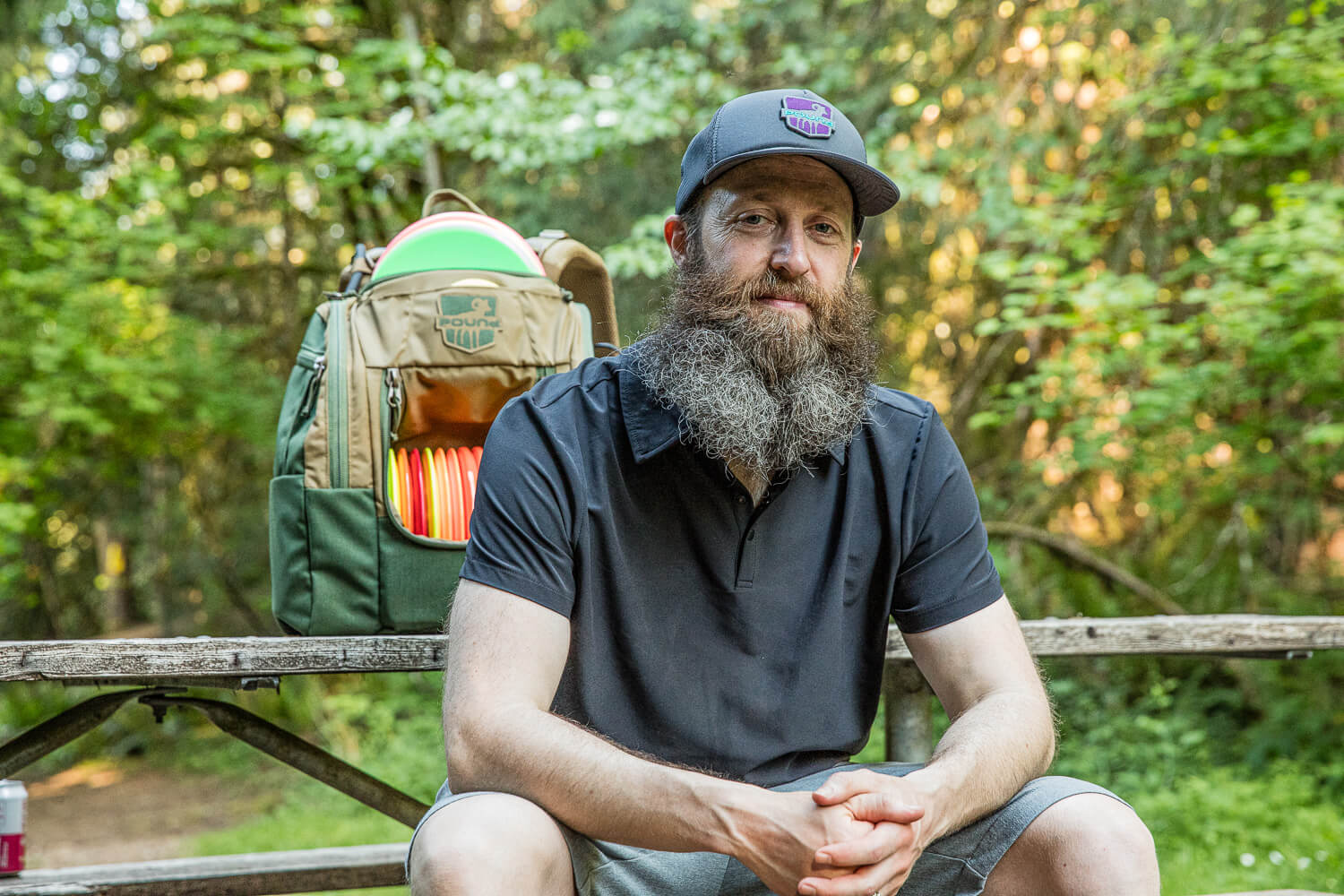 Design
If you're like most avid disc golfers, you are putting some extra research into finding the perfect bag that fits how you travel and play. We wanted to put together a short FAQ post about Pound Dis...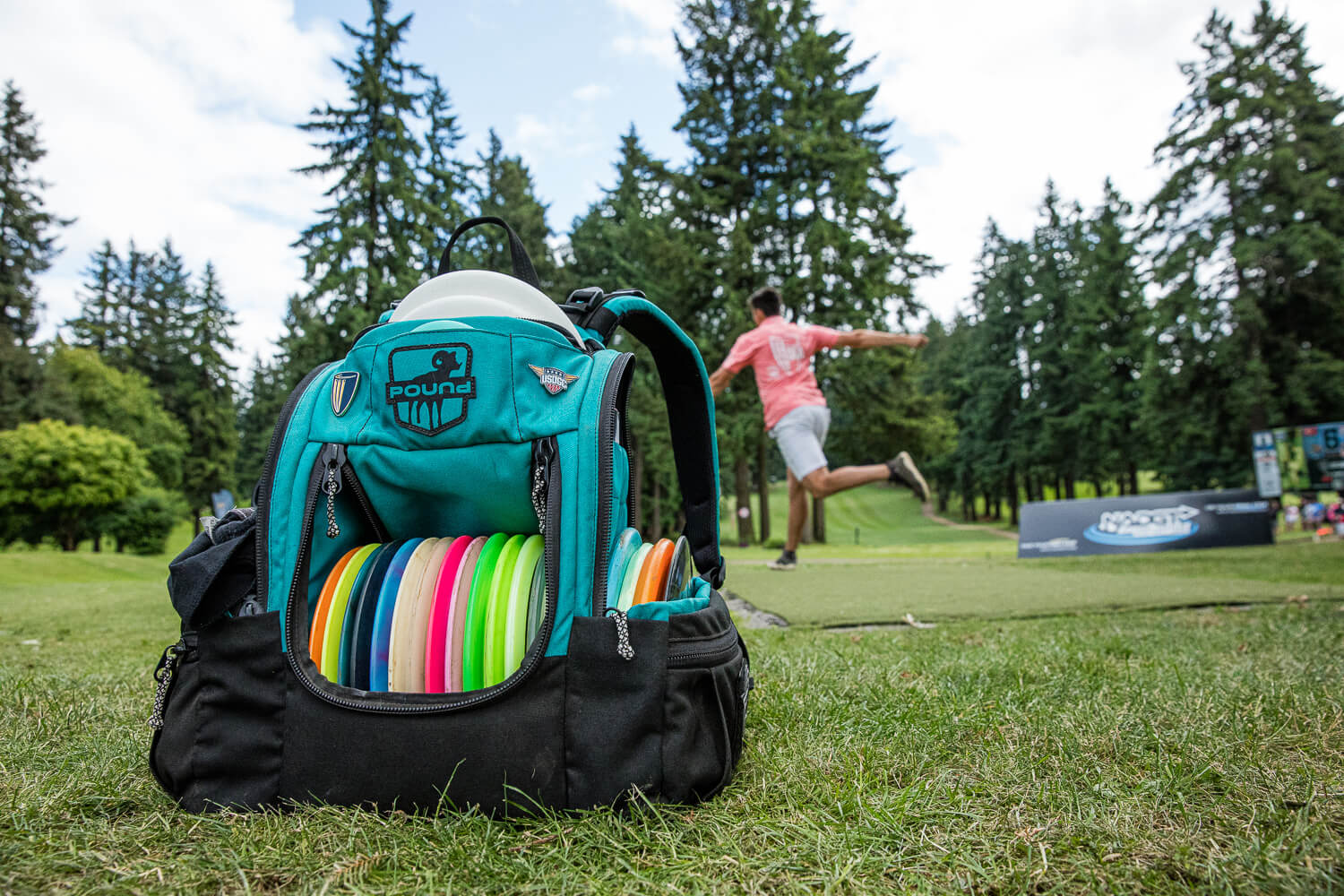 Design
When Pound Disc Golf first started producing our disc golf bags in 2014, there were only a handful of companies making bags that serious players would really consider worthy of owning.