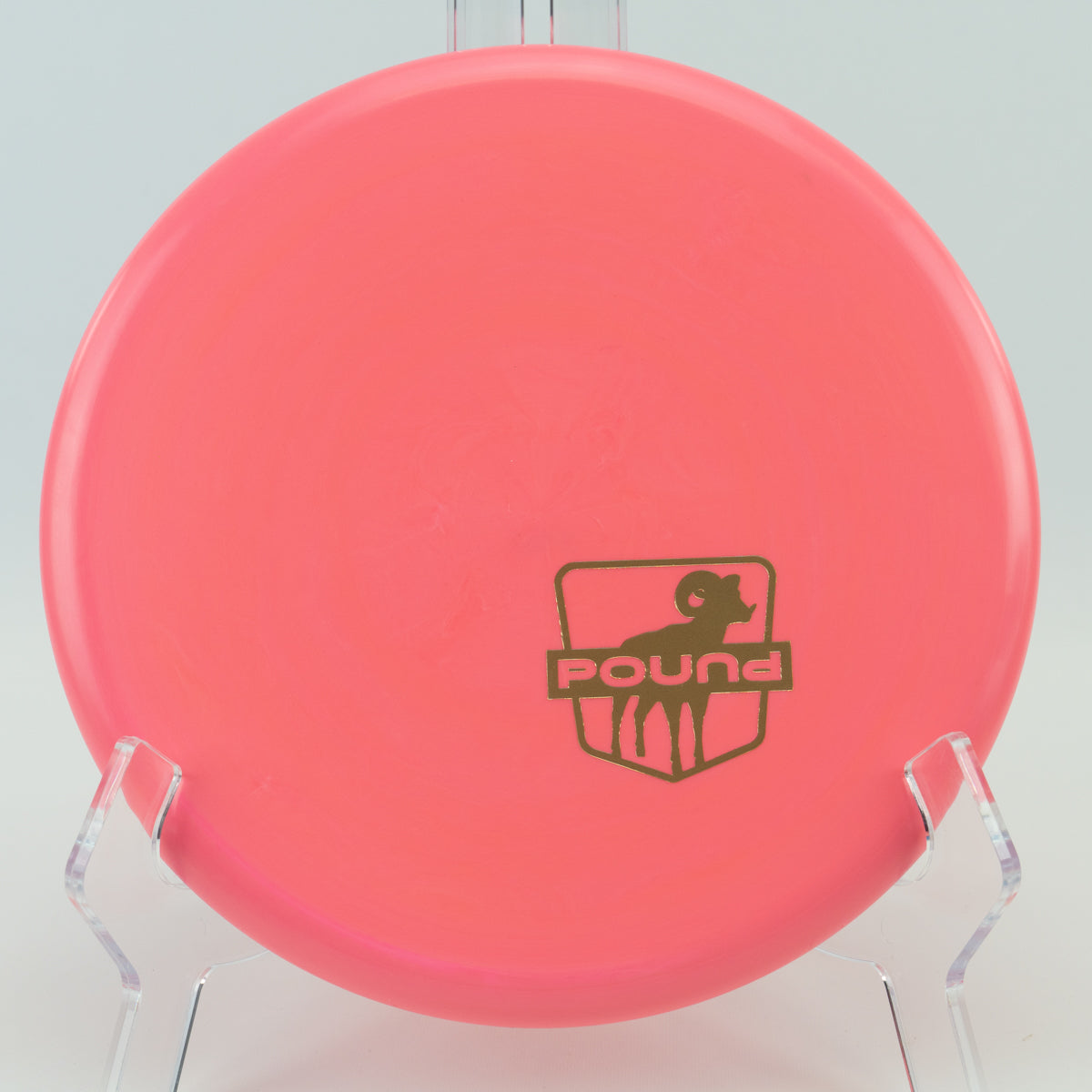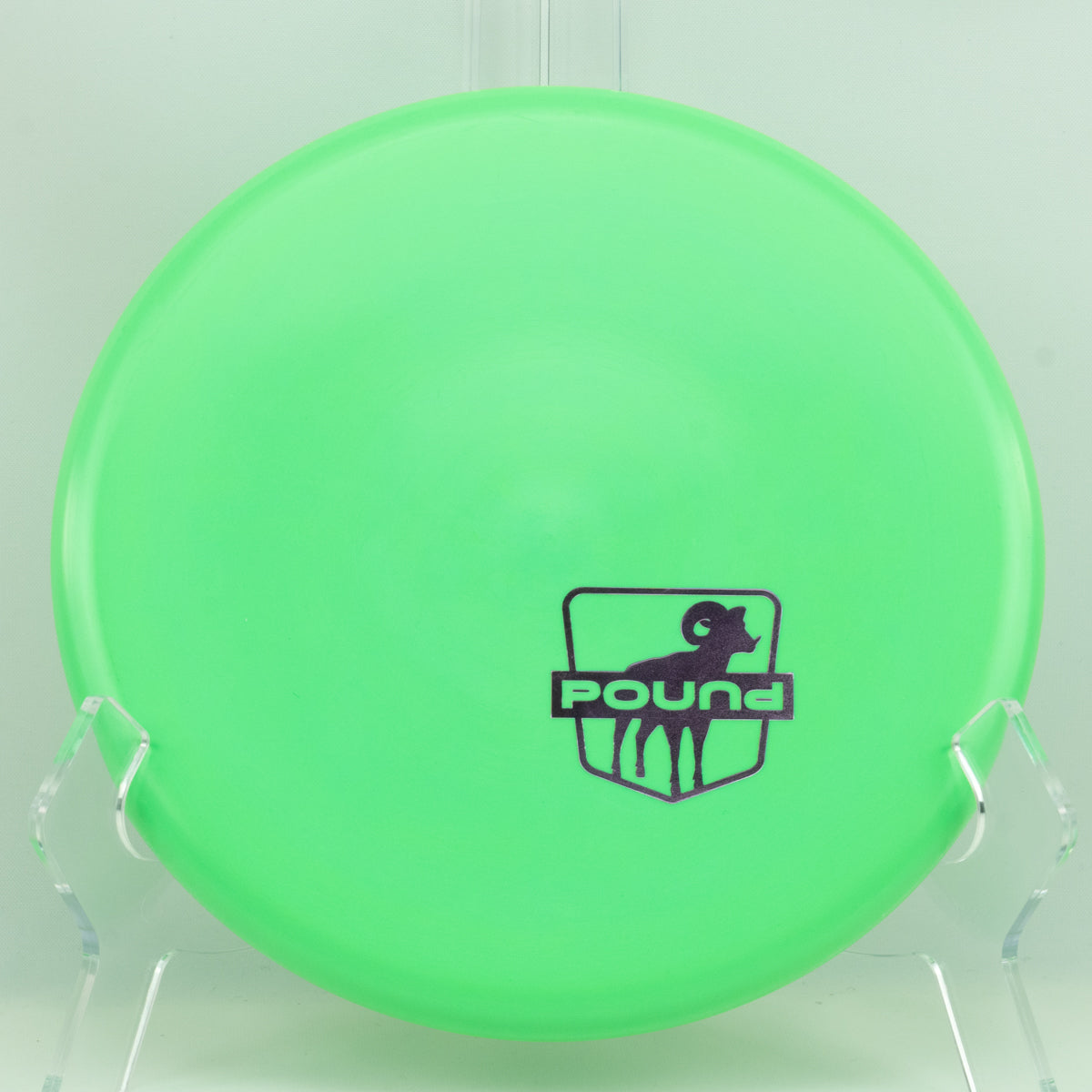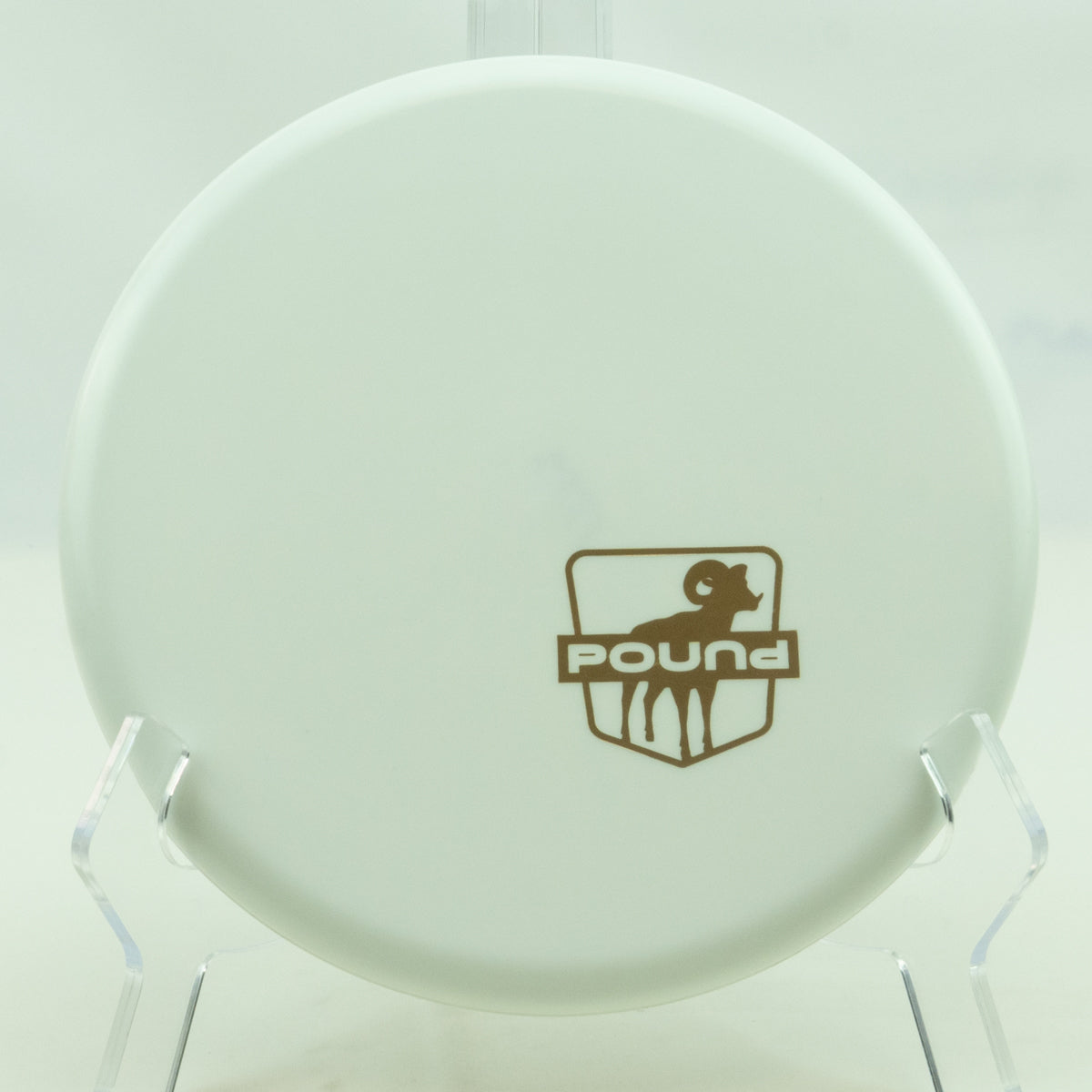 Innova Star AviarX3
Color:
Yellow/Silver - 173-175g
This run of discs was stamped with our mini, offset Pound Shield Logo.
The AviarX3 is a flat-topped, overstable approach disc. It's great for backhand, as well as forehand shots, and has a nice slow speed, predictable fade.
Innova says: "The most overstable beadless Aviar. Great for headwind approaches."
Flight numbers: 3/2/0/3