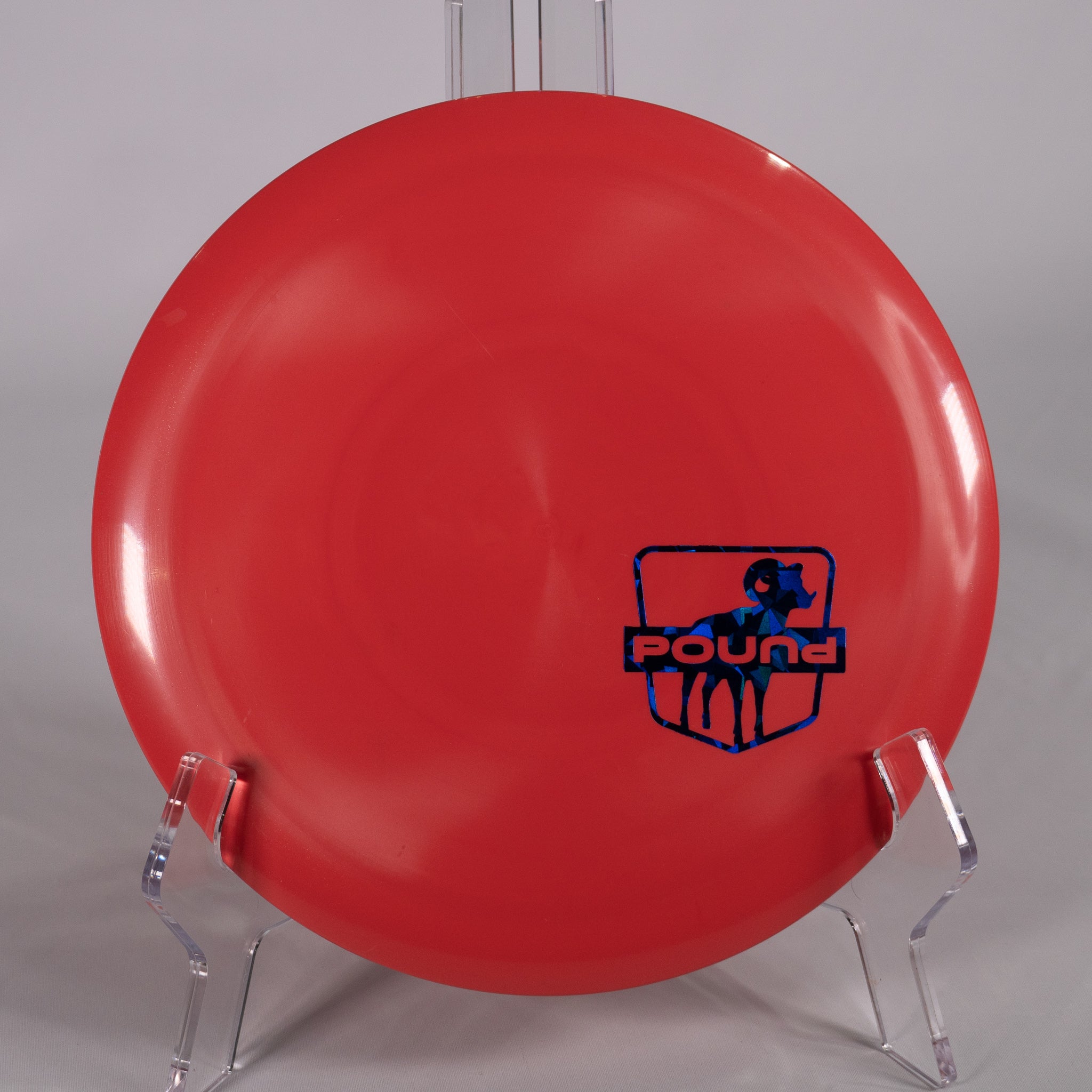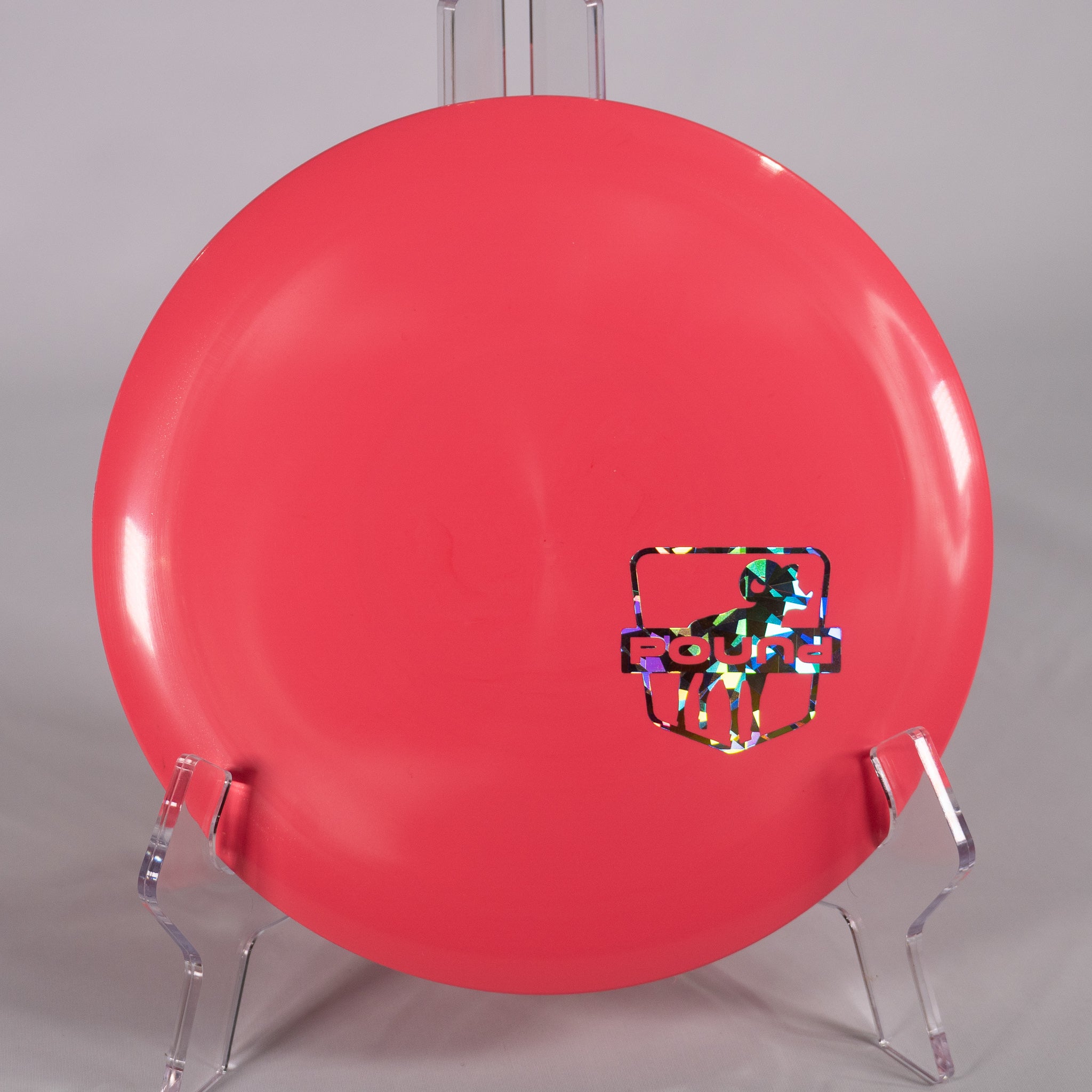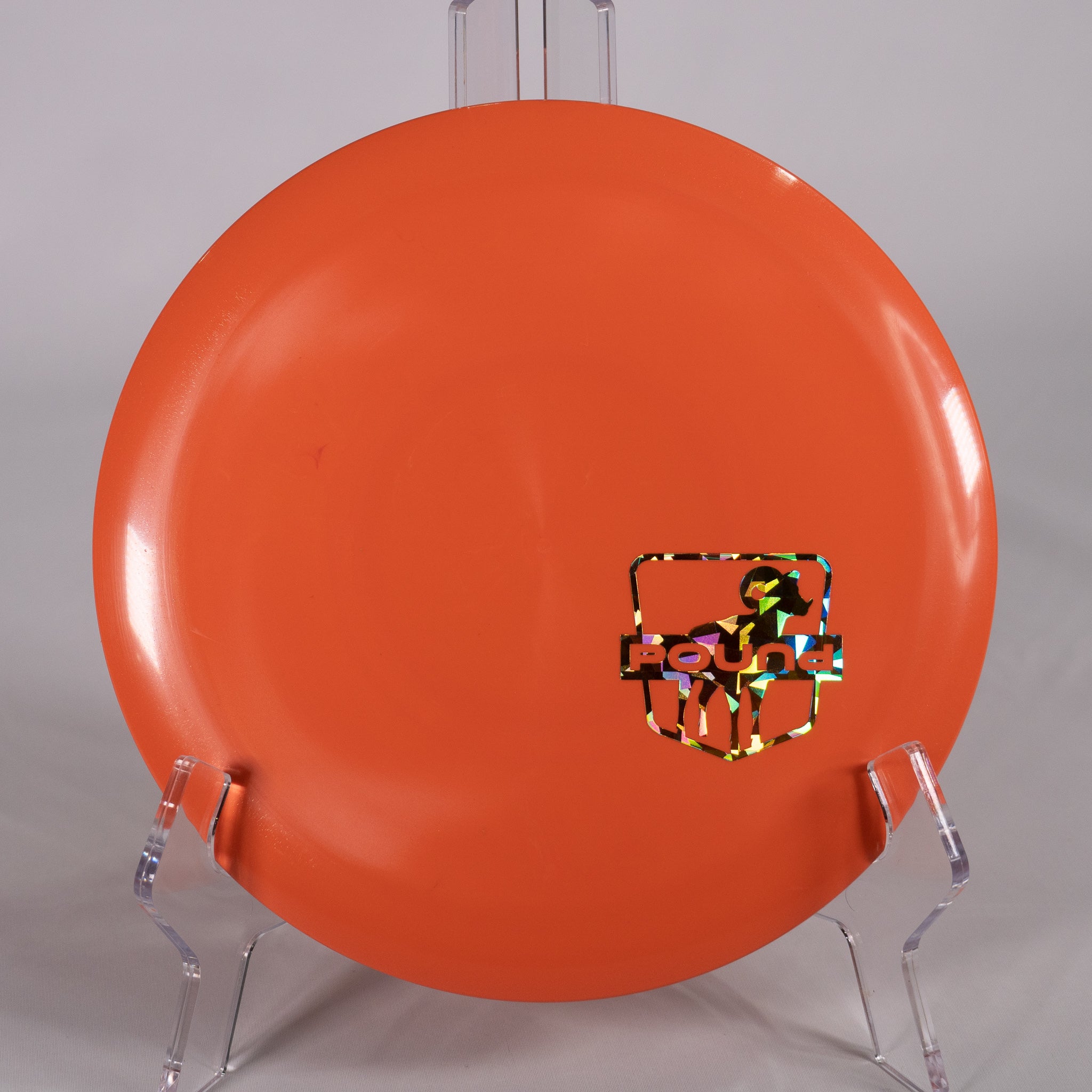 Innova Star Wraith
Color:
Red w/ Green Holo Foil - 173-175g
This run of discs was stamped with our mini, offset Pound Shield Logo.
Note: Disc and stamp colors may vary slightly from photos.

Innova says: "The Wraith is a long and fast distance driver. A stable flyer that performs predictably into the wind."
Flight numbers: 11/5/-1/3