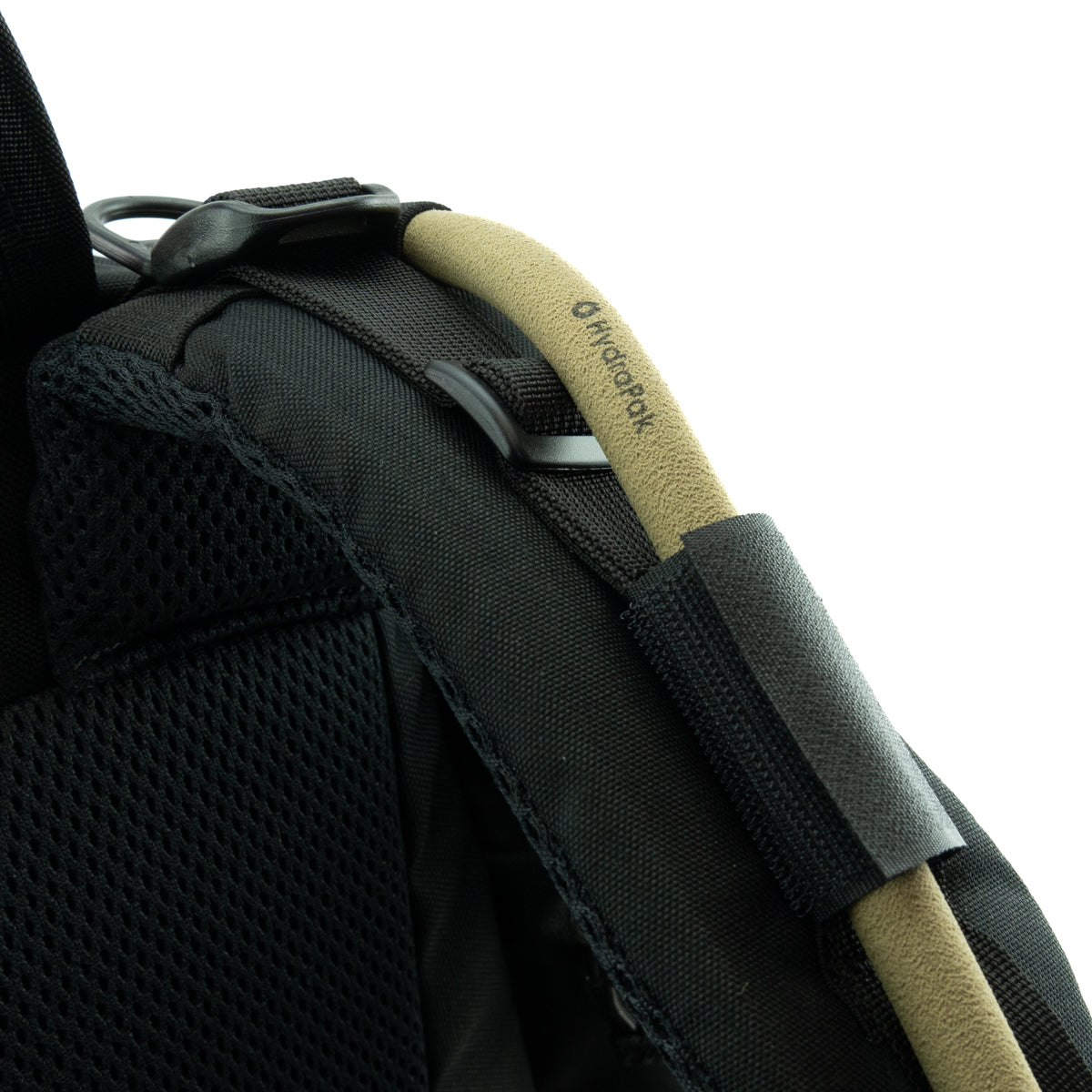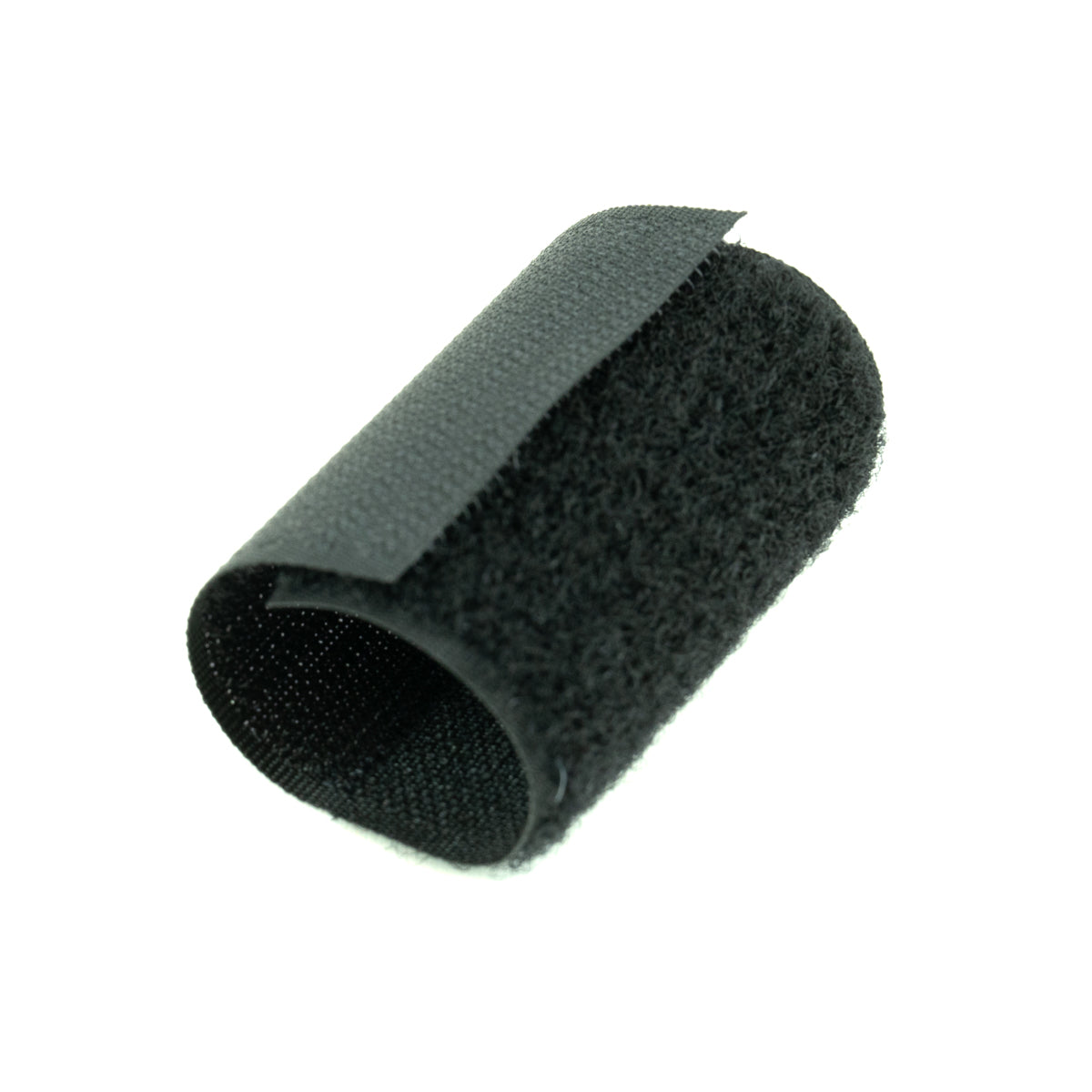 Hydration Tube Velcro Wrap
Though all of our shoulder pads come with elastic at the top for hydration tube retention, our 2" Velcro Wrap acts as a 2nd retention point lower down on the shoulder pad. The Velcro Wrap allows for easy installation/removal on either the left or right shoulder pad, and functions with any model of hydration reservoir. 
One Velcro Wrap is included with the purchase of our Hydrapak Hydration Reservoir.